Wallpaper by Artists Healing the World and against famine:
Hello, please download this artwork as noncommercial use as wallpaper. I, Web Painter, hope that you will
donate directly to one of the many agencies providing relief to famine victims the world over. Your donation is greatly
appreciated. To download, just right click on the picture and then choose the 'save-as' option. Enjoy! Thank you.
These are jpg which you can also convert to bmp. Right click on the bmp name to download the bmp file I've made available.
The bmp image is much higher quality than the jpg you see. *Smile*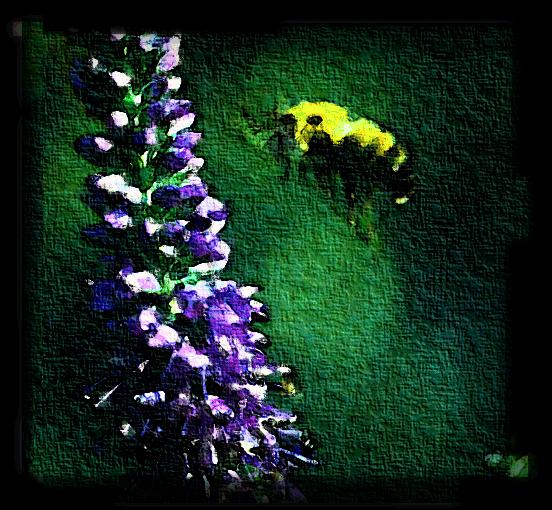 This bee was in my background, feasting on the flowers. image copyright M.Ford, 1998
billsbee.bmp Right click on bmp file and save as, to get the high quality image.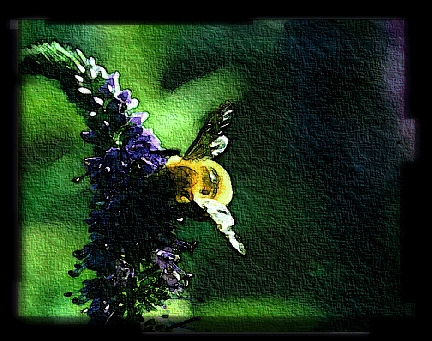 anotherbee.bmp
To download the bmp, right click on the bmp and choose "save as"
Another view of another bee, copyright 1998, M. M. Ford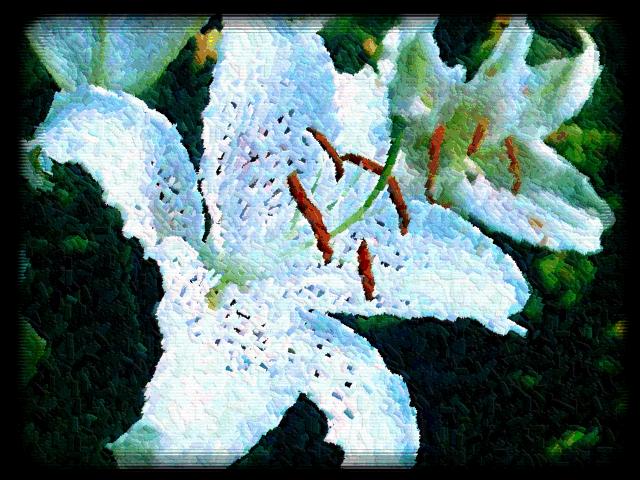 We grew several hundred lilies this year all around our house. copyright, 1998, M. Ford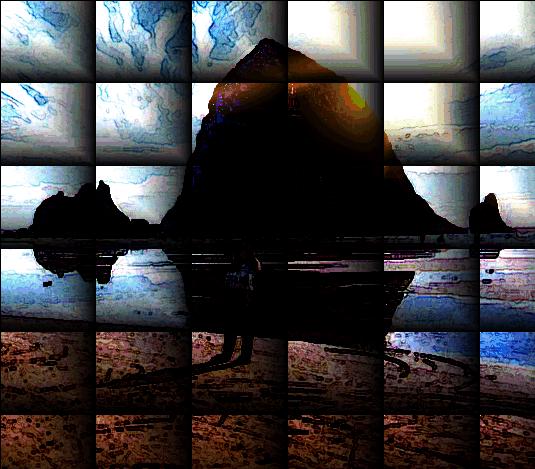 Last year, we had a spectacular day at Cannon Beach.
Download copyright 1998 M. M. Ford, available for non-commercial use only.
cannon2.bmp right click to download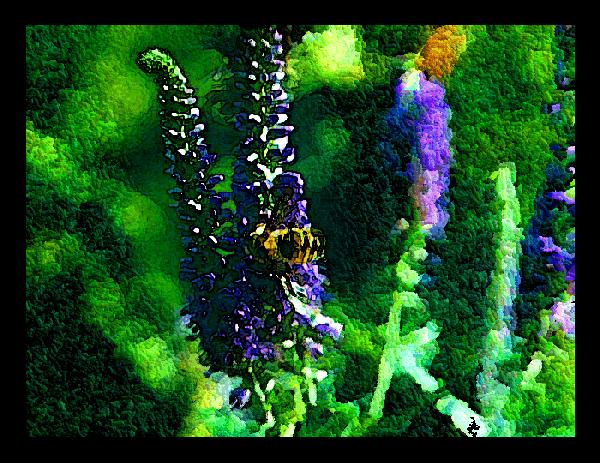 Bees mob our flowers in summer.
Copyright 1998, M. M.Ford, available for non-commercial use only.
Right click on the name to download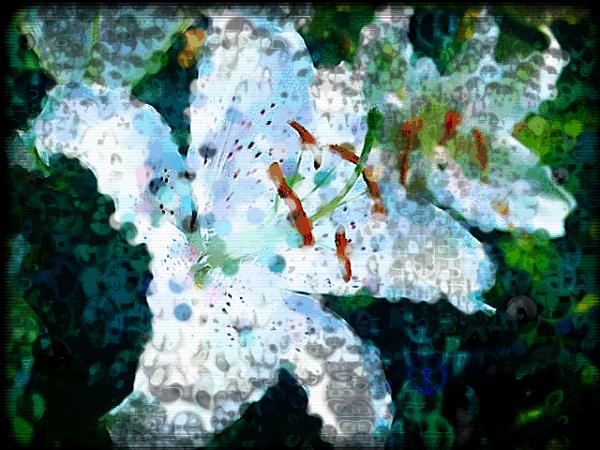 Our lilies have the most wonderful scent. We grow them in our front yard.
lilybbl.bmp
Right click on the bmp name to get the higher quality image.
Copyright M. M. Ford, 1998, available for non-commercial use only.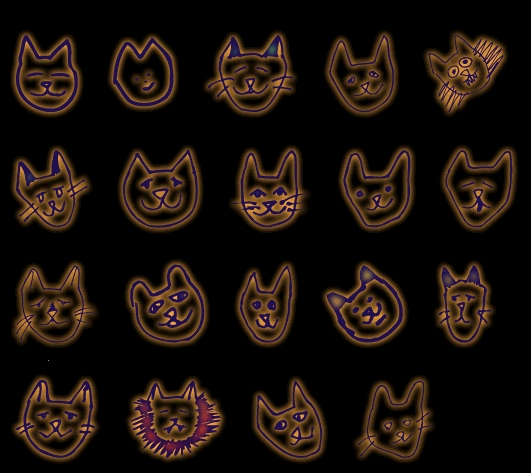 cats.bmp Like cats? Put this on your desktop.
I used Adobe Image Styler and a cats dingbat font to make this.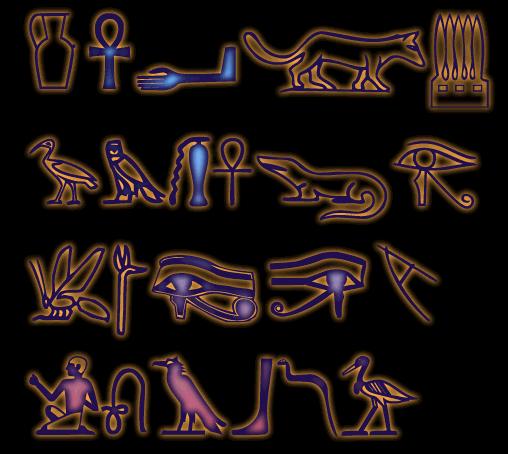 Egypt1.bmp
Right click on the bmp name for the higher quality image.
Copyright M. M. Ford, 1998, for non-commercial use only.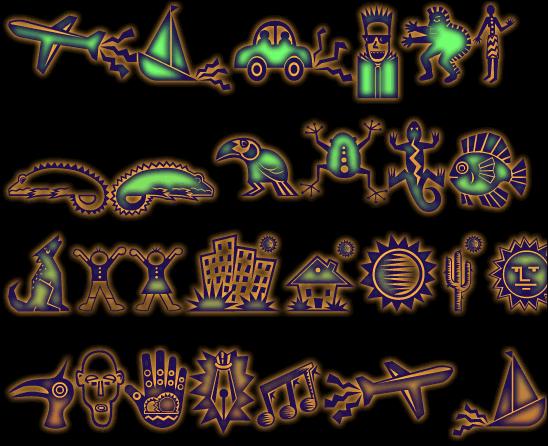 poptic1.bmp
Enjoy, don't forget to donate to a relief organization!
I made these cool images with Adobe Image Styler and a dingbat font.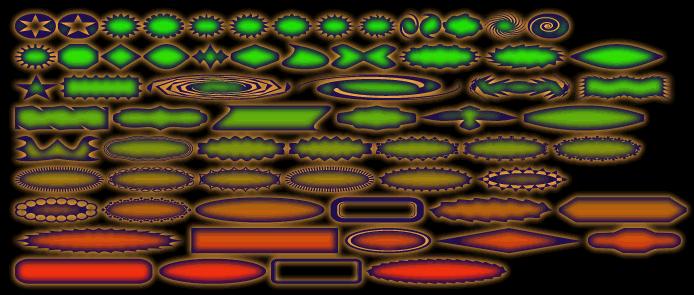 button4.bmp
Buttons for your desktop or to crop for banners.


Artists For Healing:
and against famine
You may have heard about the Sudan famine and other famines. It's much worse than anyone predicted. 5000 people are starving each day. Because of the terrorist activities and the wars, our humanitarian aid is more needed than ever. We can save the lives of innocent people. Time is precious; as artists we can help. We can help others whereever they are in the world. Any aid to any relief organization you are comfortable with is the goal: your art can contribute to this project.
Relief Organizations
The following organizations need your donations and/or time and volunteer help. They have been certified as bonafide organizations which directly work for famine relief. In addition, there are many agencies worldwide which aiding famine relief:
InterAction Relief Organizations
Doctors Without Borders
ADF.gov Aid to Developing Countries in Africa
Interaction Org
Interaction Org Relief Agencies
InterAction is the nation's largest coalition of relief, development and refugee agencies. 159 member organizations have headquarters in 24 states, and millions of supporters nationwide.
News about Relief Efforts: Relief Web
Artists Save Lives
We are working on a wallpaper project: a number of artists are converting artworks to windows wallpaper and including it for download as CAREWARE (if the recipients care, they do something to help the famine in the world). As artists, we do what comes naturally; we continue to make great art and we donate a piece for inclusion in the wallpaper packs.
Please understand that we expect the downloaders to send donations or help directly to the relief organization of their choice.
Windows Wallpaper
To donate your wallpaper, upload it in a zip file to YOUR site and provide a link on your web page.
Convert your piece to .bmp format, 800x600 pixels maximum.
For examples of small wallpaper, visit Scruffy Pup for inspiration.
Make a zip file and place it on your web site along with an url link in your web page: Include your url, your copyright info, ie, copyright notice in a txt file along with your wallpaper bmp file (inside the zip: bmp, your txt file, donation txt file). You may also include a txt file that lists relief organizations you feel comfortable with; be sure to include their address and information on how to send donations to them. We do not handle ANY money at all, so don't send us any. We want donations to go directly from the donator to the relief agency of their choice.
Send us an email and we'll publish your link and advertise it for you. We'll provide a web page to list all of the member's wallpaper links, along with descriptions for people to read before downloading.
Contributing Artists
Samanthie's Famine Relief Page: This artist has created a magnificent "candle of hope and light" wallpaper.
Webpainter's Famine Relief page: This artist brings summer to your desktop: bees and flowers.
Got a great idea on how to organize this? Tell us -- we've never done this before and we need your expertise. cyber_art@bigfoot.com